Over the past few months, Deborah has given us a number of updates about the TV adaptation of the All Souls Trilogy, which we know is the capable hands of Bad Wolf. We also know that the studio is getting built in Cardiff, Wales, and "A Discovery Of Witches" will be the first TV series to be filmed in the brand new studio. So exciting!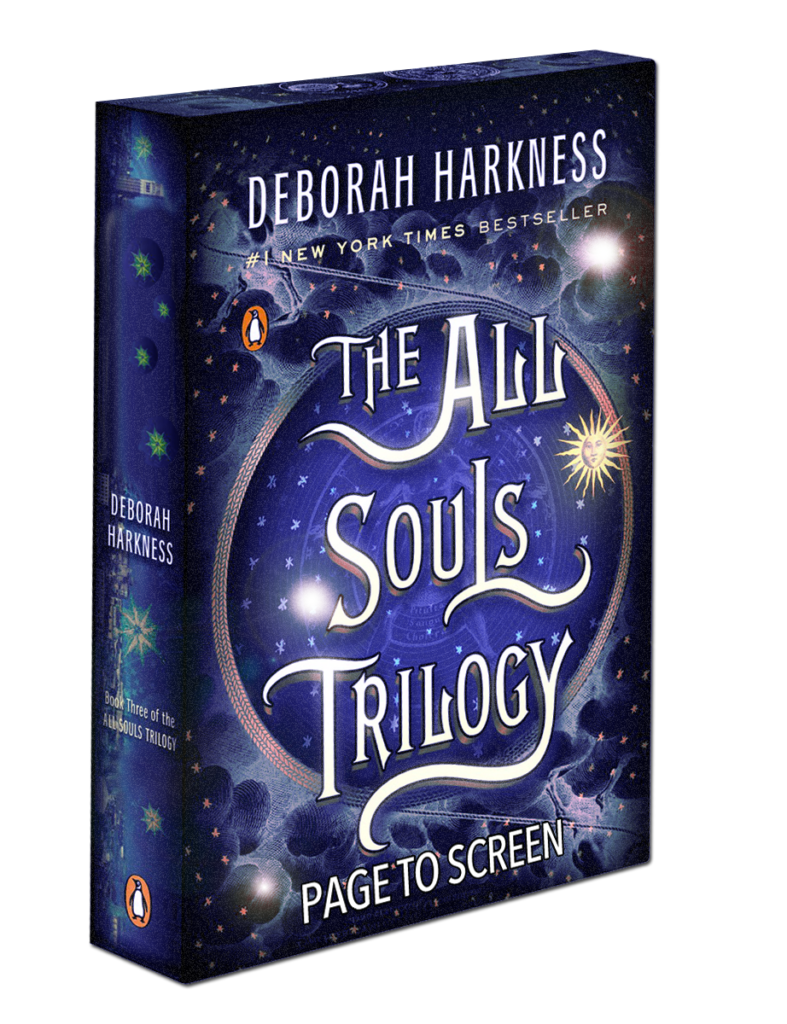 If you've missed any of Deborah's posts, you may want to take a peek at the web page on Deborah's site dedicated to the TV series, and dubbed "A Discovery Of Witches TV."
We also have some TV show highlights on our own site, on the TV "tab."
Being fans, we can't help feeling anxious about a TV adaptation—too many adaptations have gone wrong, and luckily our anxiety is somehow mitigated by having Deborah as executive producer, in addition to seeing Bad Wolf as the production company. They have a reputation for high-end successful productions after all.
Keep your fingers crossed for five glorious seasons!
While we will not speculate (yet) about cast, what scenes will be cut, etc., we will throw our wish list.
Here are the TOP 7 things we'd love Bad Wolf to nail. Let's keep it to a magical number! With know of seven, the spell will waken.
1. The Bishop House—Yes, it is a character. It has a personality and it is very opinionated. Not to mention it has a temper! It is a Room of Requirement on steroids (Harry Potter reference in case you haven't read the books or seen the movie. Seriously?!). And unlike the Room of Requirement, it knows a lot of stuff event the residents don't know. For example, when a new guest is about to arrive. And it has psychic abilities and excellent taste in music. If there are scenes we'd love to see included, well, it's all the mischief (and entertainment) that the House can provide—with all the epic ghosts!
2. The Castles—Deborah has created a visually rich universe and has spoiled us with photos of the castles, as well as many other key locations and artifacts. It would be extremely difficult for a die-hard book fan to replace Château Dauphin in Pontgibaud (the inspiration for Sept-Tours) with another castle. We're referring to the exterior. The interior can be rebuilt in the studio. Ditto for Les Revenants.
3. Jennifer Ikeda—Ok, this may sound like a weird request, but Jennifer is so talented, that every time we listen to the audiobooks, it's like having a movie playing in our head. Her award-winning performance is bewitching. No pun intended. We would absolutely love to see Jennifer Ikeda have a guest appearance. We saw her in "Blind Spot" in a lab coat in 2015 and again in 2017, and immediately thought of her appearing in Chris's Lab (The Book Of Life). She's very versatile, she could pull Beaker (Joy Connelly) without a problem.
4. Two crucial scenes at the Bodleian Library (another character just like the Bishop House)—The first meeting between Matthew and Diana is a must-have. Their verbal and non-verbal interaction during that scene, starting when Diana pulls the book down using magic, sets the tone for the first half of the first book. And the other crucial scene is in The Book of Life, when Diana finally pulls free from her fear, grasps her power with both hands, and sets Corra free to find the Ashmole 782. We've always felt that when Diana does this, she is truly becoming the witch and woman that she was destined to be and is taking control of her destiny.
5. The Temple dedicated to Diana near Sept Tours—There are a few important scenes here as well. The first is when Philippe brings Diana here before she marries Matthew in Shadow of Night, and the second is the naming ceremony of the twins in The Book of Life. Both of these scenes show so much about the people with Matthew and Diana, along with the richness of the differing rituals and beliefs and how they can blend together.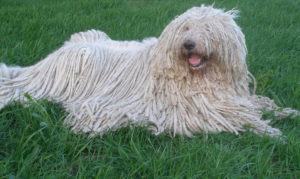 6. The two Loberos and the relationship with Jack in both Shadow Of Night and The Book Of Life—That consistency over 400+ years and the similarities/differences will echo the relationships with Matthew and Diana.
7. The quintessential quote—It begins with absence and desire, it begins with blood and fear, it begins with a discovery of witches.
And now, we wait. 🙂